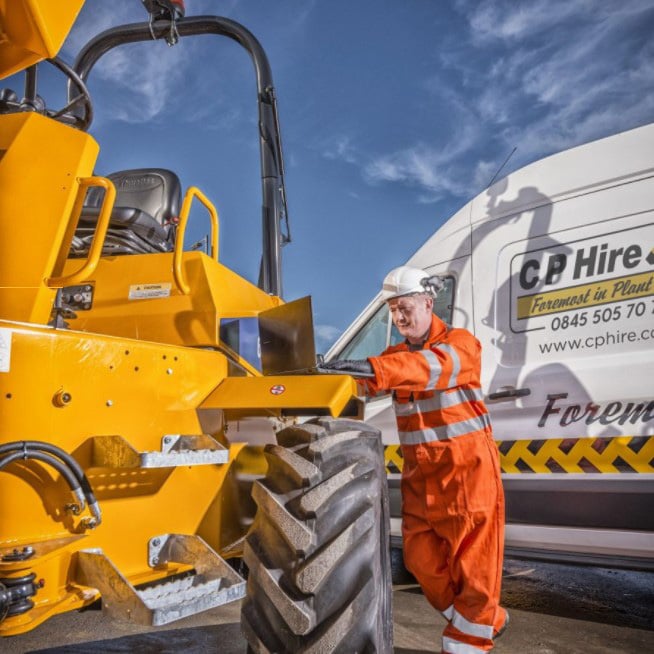 CP HIRE

HOW CP HIRE MANAGES ITS TRADE CREDIT RISK
---
For nearly 50 years, CP Hire has been delivering first-class construction equipment products to construction sites all over the UK. From very humble beginnings CP Hire has positioned itself as a company large enough to cater for nationwide contractors but has never lost its focus for local customers
Read more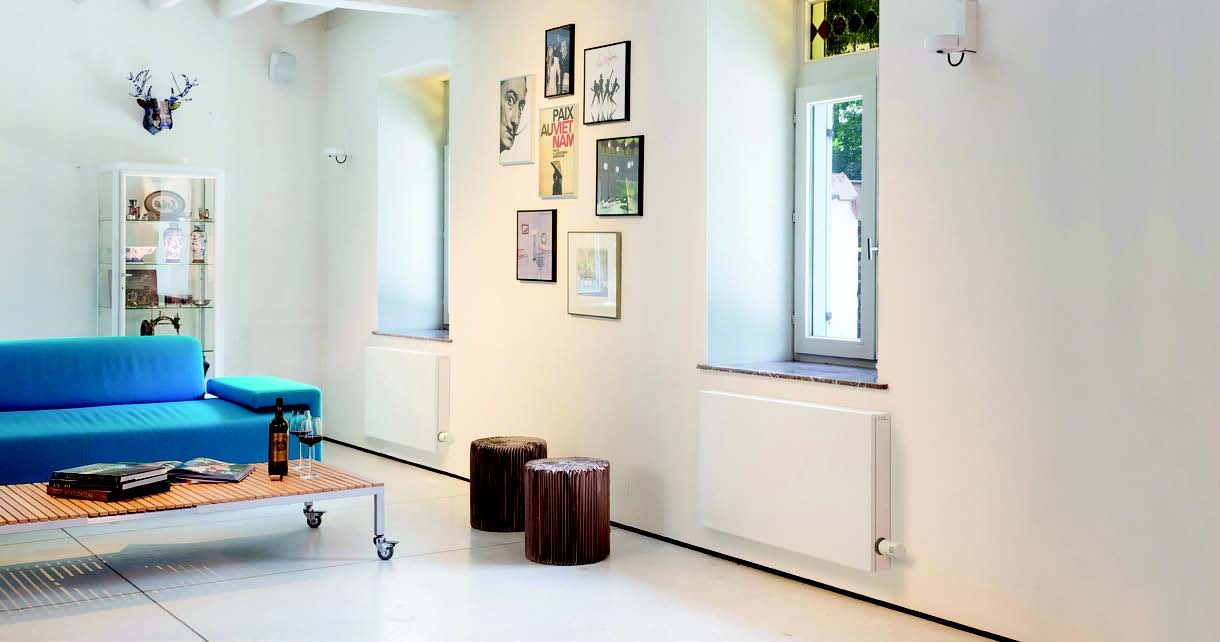 JAGA

MANAGING CREDIT RISK THROUGH PARTNERSHIP
---
When central heating installers Jan and Gaston Kriekels founded Jaga in 1962, it was to develop their own radiators through dissatisfaction with existing solutions. The world is a different place now with a different agenda and Jaga is now a climate designer; less material, clean production methods and lower energy consumption result in lower CO2 emissions.
Read more
Want to know more?
It all starts with a conversation – whether that's a phone call, a Skype call or a meeting over a cup of tea. No prizes for guessing that a meeting is our preferred option. It's the quickest way for you to get the information you need. We're confident you'll find it worthwhile – even if our advice is that we may not be the best solution for you.
Can you spare the time for a cuppa?
Of course, there's no obligation. Please fill in this form or just give us a call on 01275 817320.