You don't want it, but you've got to have it
---
Bonds are effectively guarantees provided by a third party on your behalf so that, in the event that you fail to deliver or go bust, the beneficiary has financial recourse to a surety in line with the terms of the bond.
Whatever the surety bond requirement is – performance bond, advance payment bond (or deposit guarantee), HMRC bond, road bond, sewage bond, retention bond, pension bond or bid bond – there's no benefit to you other than a contractual requirement.
Finding the best surety bond for you
---
You might be wondering, "why should I choose The Channel Partnership for my surety bond?"
We aim to make the process as efficient as possible. From enquiry through to the bond being issued there are a number of steps in the process and they can all take time. We'll make it as smooth as is possible and always lay out the expected timescale.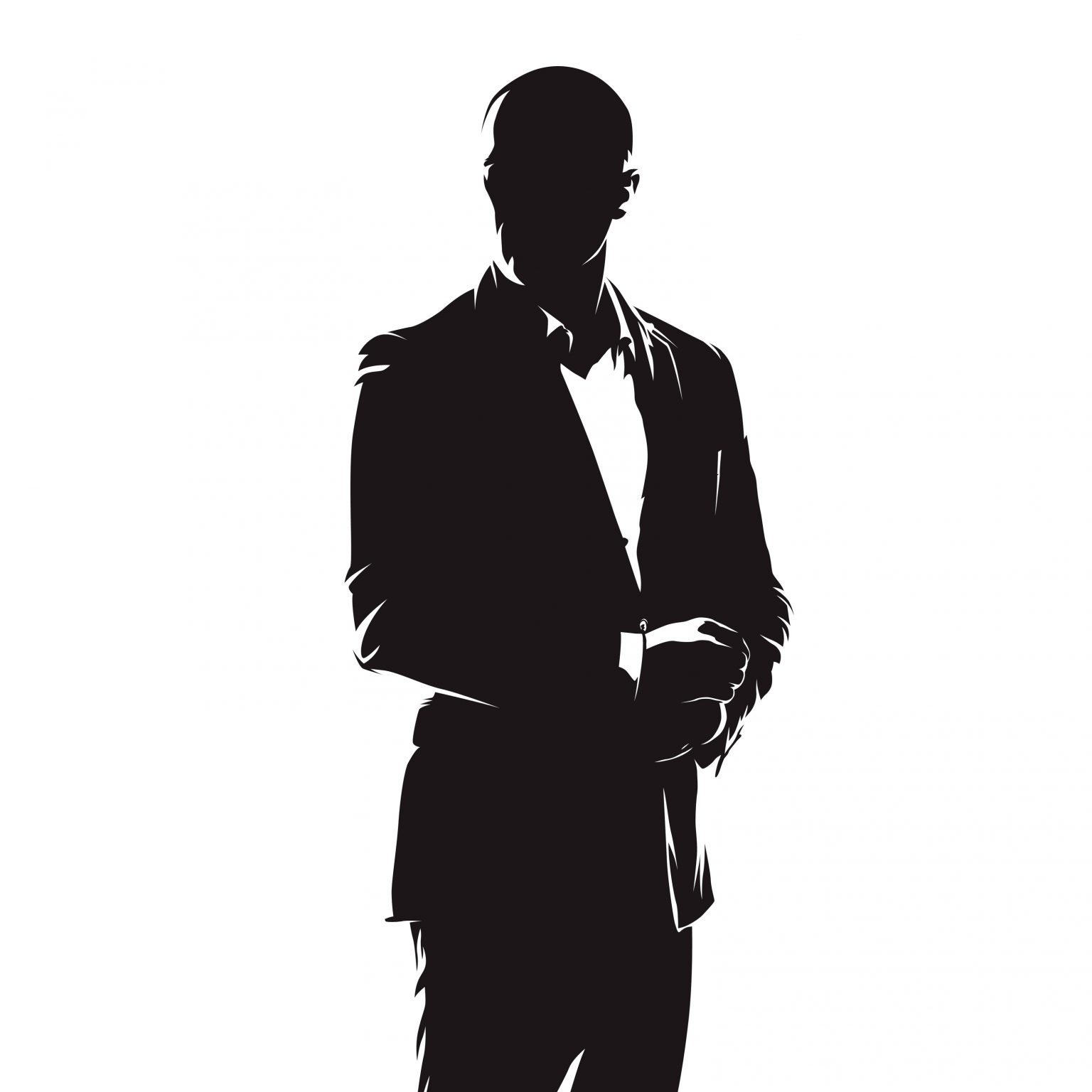 Bond. Surety Bond.
Want to know more?
It all starts with a conversation – whether that's a phone call, a Skype call or a meeting over a cup of tea. No prizes for guessing that a meeting is our preferred option. It's the quickest way for you to get the information you need. We're confident you'll find it worthwhile – even if our advice is that we may not be the best solution for you.
Can you spare the time for a cuppa?
Of course, there's no obligation. Please fill in this form or just give us a call on 01275 817320.