Underlying company insolvencies reached their highest annual level for 6 years primarily driven by creditors' voluntary liquidations.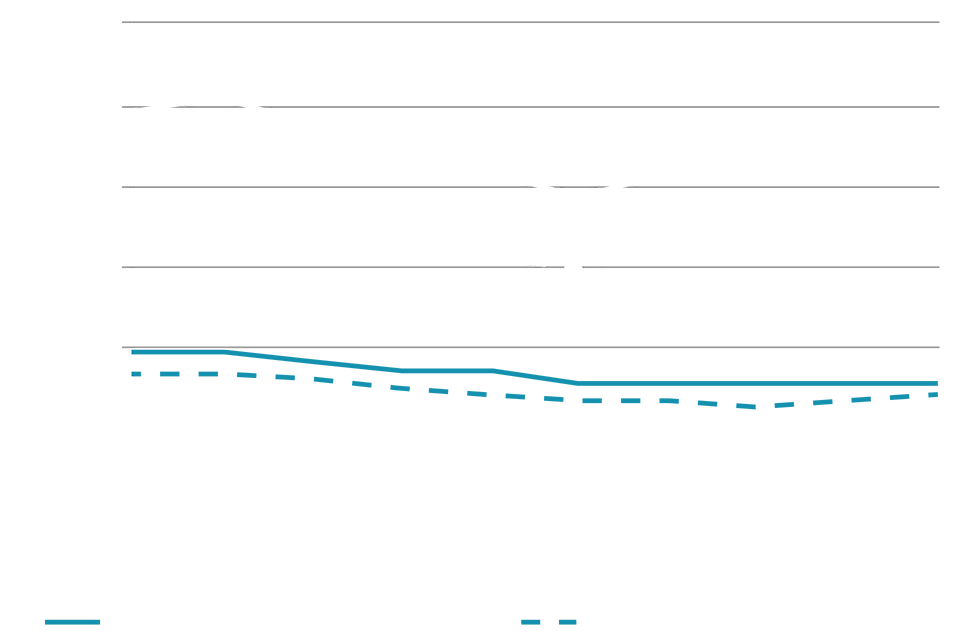 Source: The Insolvency Service
Reducing your business' credit risk
---
You may be thinking, "oh, that won't happen to my customers" – but it's important to remember that with an ever changing economic and political climate, company insolvencies can happen at any time.
Think of it like this: if you bought a house in a flood-risk area, then you'd consider taking out an insurance policy to protect yourself against flood. You may even think it's a good idea to insure against flooding BEFORE it happens. Then why not do the same for your debtor ledger? There is always an element of risk in offering credit to any customer. It's wise to be wary, and trade credit insurance provides the perfect financial safety net for your business.